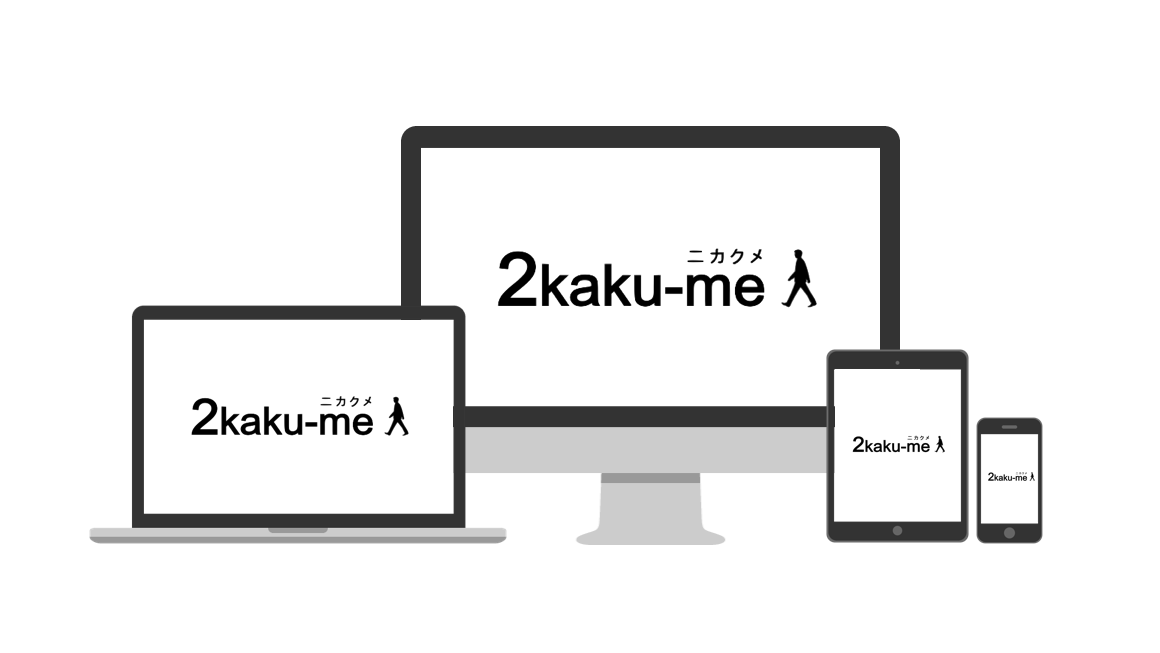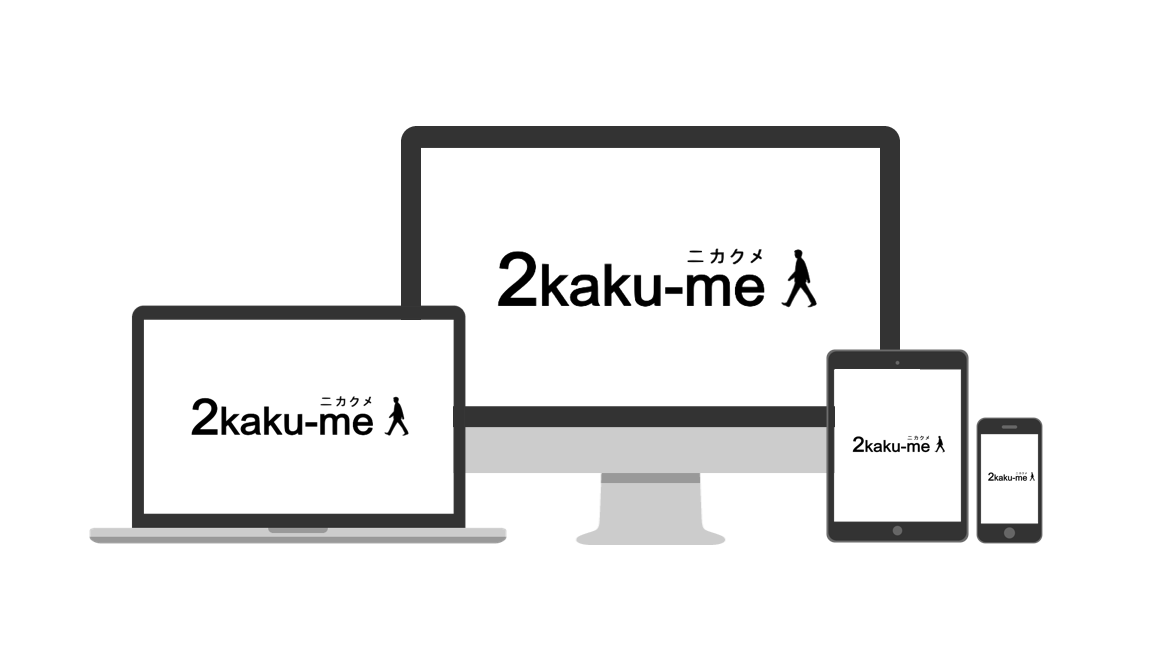 Nikakume (2kaku-me) is a website that provides many tips for activities of daily living (ADL) for stroke survivors to enhance their quality of life (QOL). Following a stroke, survivors undergo inpatient rehabilitation at a hospital for major stroke-related disabilities. In many cases, though, stroke survivors are discharged directly to their homes, or facilities such as nursing homes, even if some stroke-related disabilities remain. When survivors resume living at home and rejoin their community, questions about ADL arise.
"How can I do this? How can I make this easier?" And so on.
In response to such questions and challenges, we launched Nikakume with the following objectives:

Create a platform to provide information that allows hospitalized stroke patients to effectively plan ahead for navigating ADLs following discharge.
Create a platform where post-discharge ADL-related questions may be discussed.
Improve QOL by progressing from "movement" to "usable" status for manual stroke-related paralysis.


Even after medical rehabilitation, neuroplastic brain changes continue. The keystone of these brain changes is continued practice of ADL.
If stroke survivors are in a hospital setting, they can consult directly with a rehabilitation therapist to find out how they can solve ADL-related difficulties. However, if stroke survivors don't have that opportunity (e.g., have already been discharged), they have to explore ways to improve ADL on their own, progressing to the instrumental activity of daily living (IADL) like cooking and applying makeup.


Stroke survivors are always looking for ADL-related tips.
Since symptoms and rehabilitation environments differ from patient to patient, a variety of tips for coping strategies evolve. However, these tips are probably not widely shared, leaving each patient searching on their own. As a result, some stroke survivors may have given up on the implementation of ADL.


But what if stroke survivors could find easy access to a database of such tips?
This would be a groundbreaking concept. Its features would include a platform where:
Patients can learn post-hospitalization ADL tips and tricks.
Therapists, caregivers, and students can access that same information.
We believe that such a platform would substantially aid ADL and increase levels of independence and the QOL for stroke survivors.
Founder / Administrator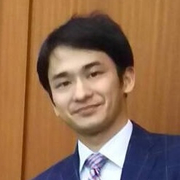 Noriyuki OKA, O.T.R., Ph.D. @ Tokyo, JAPAN 
>> General incorporated association Stroke Festival・Deputy representative
>> Facebook
>> Twitter
>> E-mail
Collaborators
<Individual>
▶︎ Michio OKA, OTR @ Mie, JAPAN
>> Facebook
▶︎ Yuuta KONNO, OTR @ Ibaraki, JAPAN
>> Twitter
▶︎ Hiroki TAKANO, OTR @ Nagano, JAPAN
>> Twitter
>> Blog 『脳卒中後の片麻痺生活をサポート!ブログ 生活知恵袋』
▶︎ Kaori TUDUKI, OTR @ Aichi, JAPAN
>> Facebook
▶︎ Takashi HARA, Actor, Filmmaker, Chef @ Sydney, Australia
>> Instagram
▶︎ Takashi MATSUI, RPT @ Chiba, JAPAN
>> Facebook
▶︎ Shimpei YAMADA, RPT, MSc. @ Gifu, JAPAN
>> Facebook
<Organization or Corporation, et al.>
▶︎Stroke cafe(Stroke survivor & OT)@ Chiba, JAPAN
>> Twitter >> Blog
 
Caution and Disclaimer
Nikakume is going to post tips for various activities in daily life.
Physical function and condition depend on the individual. Therefore, you must be careful when working on the activities listed on this site.
We are not responsible for any loss or other detriments as a result of your working on activities listed on this website. We recommend that you consult healthcare professionals in advance.
---