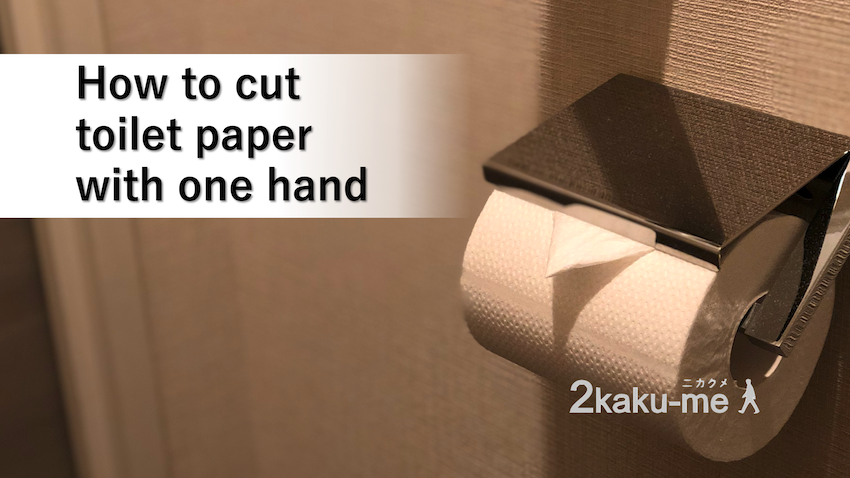 I often hear that stroke survivors want to be able to toilet by oneself in clinical practice. And, their family also want stroke survivors to be able to go to the toilet by themselves. Therefore, I believe it is important to practice the movements needed in the toilet and to adjust the environment to make it easier for stroke survivors to use the toilet.
Toileting include "raising and lowering pants" and "cutting and wiping by toilet paper". This article will provide how to cut a toilet paper.
<Index>
<Sponsored Link>
Cutting off toilet paper with one hand is not easy
When cutting the toilet paper, first, pull out the toilet paper, second, hold the top cover of the part of the paper holder, and, finally, cut off the toilet paper.
 
Pulling out the paper can be done with one hand. However, holding down the toilet paper holder and cutting the toilet paper afterwards usually requires two hands. If a one-handed operation is required, the solution is to consider performing these two processes simultaneously.
How to cut toilet paper with one hand
▶︎ The toilet paper holder with a lid
▶︎ The toilet paper holder without a lid
▶︎ How to pinch out the paper smoothly
If the toilet paper has been neatly cut by the toilet paper holder, it may be difficult to pick up the paper. In that case, try turning the toilet paper backwards (towards the back of the paper, not towards the front)!
In this way, the toilet paper will come out hanging downward, making it easier to pick up the paper.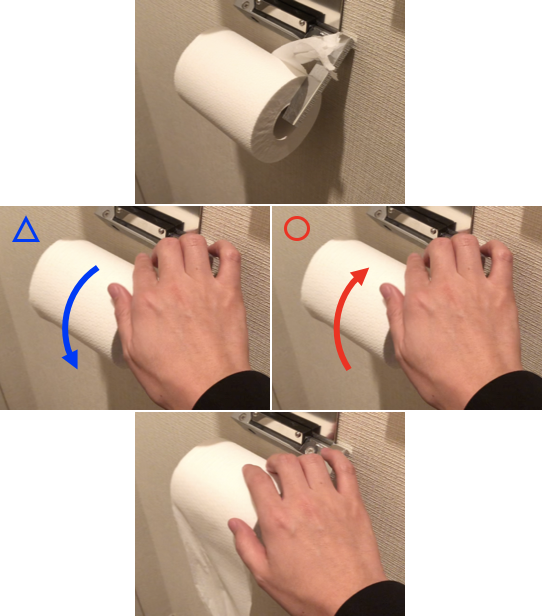 Convenient goods for cutting toilet paper with one hand
Toilet paper is often cut on the "top" side, but by placing the cutting part on the "bottom" side, the toilet paper itself becomes a weight, making it easier to cut. Shimabun Corporation in Saga, JAPAN, sells such useful products like below.
 

▶︎ Click here to purchase
・To purchase the standard type, click here>
・To purchase the two-ring standard type, click here>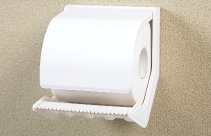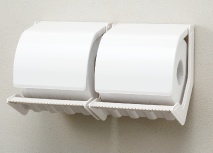 And they come in four different colors!

Please evaluations, comments, and SNS follow-ups regarding this information
The number of stars at the top of this page confirms the usefulness of this video. I would appreciate it if you could give it a star!
You can also leave comments at the bottom of the page.
 
Also, please follow us on SNS.
We will consider new events depending on the number of registered users.
 
▶︎ Nikakume.com Official account
▷YouTube:https://www.youtube.com/channel/UC_eC5s-K5PhCNrnAgujpFoQ
▷Facebook:https://www.facebook.com/nikakume
▷Twitter : https://twitter.com/nikakume
▷LINE@:https://line.me/ti/p/@338nebes.
<Sponsored Link>
---